(Images courtesy of Google - Thank you Google for the fun!) I know, I know, I am "always" out of the office....
no really....I have to go to training for two days..... 9/26-9/27 :-/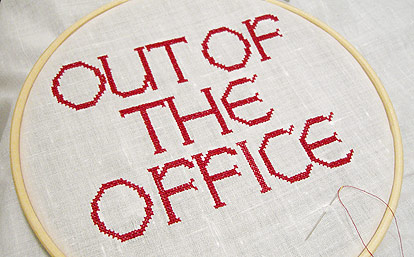 I will miss you guys......no distractions allowed or I will have to pass a tin cup...
so..... I will look forward to 9/28 :)!!